THE PATRICIA SOLUTIONS
Providing Quality Support to People with Developmental Disabilities
2602 Vails Gate Heights Dr
New Windsor, NY 12553
(917) 855-2748
[email protected]
Mon-Sat
8:00am – 8:30pm
Welcome
We Provide Comprehensive & Compassionate Support
The Patricia Solutions LLC is an innovative organization that aims to help individuals with autism, intellectual disabilities, and developmental disabilities. The family is at the center of our mission and philosophy. We believe in making a supportive environment and building a structure that shows how well we support each person's unique abilities, skills, and talents.
Independent Support Broker in New York
Our mission is to support individuals with special needs to reach their life goals by helping them think outside the box and understand that there are no limits too high to reach and no goals that are impossible to reach if we believe.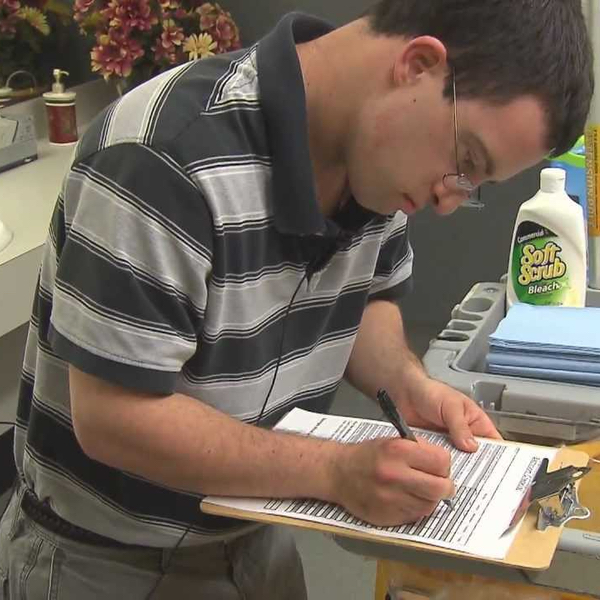 What WE DO
We Plan
At The Patricia, we plan a budget for their individualized self-direction services and develop community habilitation plans when needed.
We Support
We guide individuals through initiating a self-directed budget, setting up a Personal Resource Account, and providing ongoing support.
We Educate
We educate individuals on available services and community resources. Provide training and support on hiring and supervising support staff.
More Information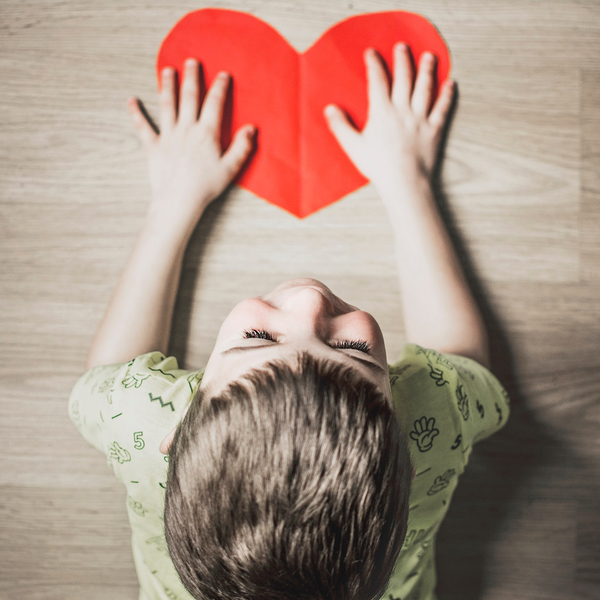 Our SUPPORT BROKER SERVICES
Not all sizes fit!
We believe everyone should use their social and financial resources in a way that is centered on them so that they can get the most out of life and reach their own goals. Our Independent Support Broker services include person-centered planning for the future, expanding your circle of support, getting you involved in the community, choosing classes and activities based on your interests, and making a personalized eligibility-funded budget to help you live the life you want.
Our Independent Support Broker Services
Our Independent Support Broker supports individuals who use the funds they are eligible for from New York State and other resources to have as much choice and control over their life as possible. Our Support Broker helps individuals set up a self-directed budget set up a Personal Resource Account, and give them ongoing help.