Support Broker Services
Experienced support broker serving New York State.
Welcome to Patricia Solutions LLC, an Independent Support Broker service in New York, a beacon of hope for individuals with developmental disabilities and their families. We are steadfastly dedicated to empowering lives, fostering independence, and advocating for inclusion in the community.
We've worked tirelessly to bridge the gap between those with developmental disabilities and the rest of society. Regardless of their developmental abilities, every individual has the right to lead a fulfilling, dignified, and self-directed life. Our services aim to turn this belief into a reality for the people of New York.
The Patricia Solutions LLC comprises highly trained and compassionate Support Brokers working one-on-one with individuals and their families. We help navigate the complex world of social services, healthcare, and community resources. Our team is committed to personalizing and tailoring support plans that maximize the potential of each person we serve. We take pride in our holistic approach, which focuses on addressing immediate needs and fostering long-term self-reliance.
With an unwavering commitment to integrity and respect, we forge meaningful relationships with the individuals and families we serve. Our Independent Support Brokers are more than just service providers; they are trusted allies who strive to understand each individual's unique needs, goals, and aspirations.
Whether you are a family member looking for support for a loved one or an individual with a developmental disability seeking to live an independent life, The Patricia Solutions LLC is here for you. With us, you are not alone. We walk with you every step of the way, ensuring your journey to independence is met with success and fulfillment.
At The Patricia Solution LLC, we don't just offer Support Broker services – we build opportunities, nurture potential, and transform lives. Join us in our journey toward a more inclusive, compassionate, and empowered society.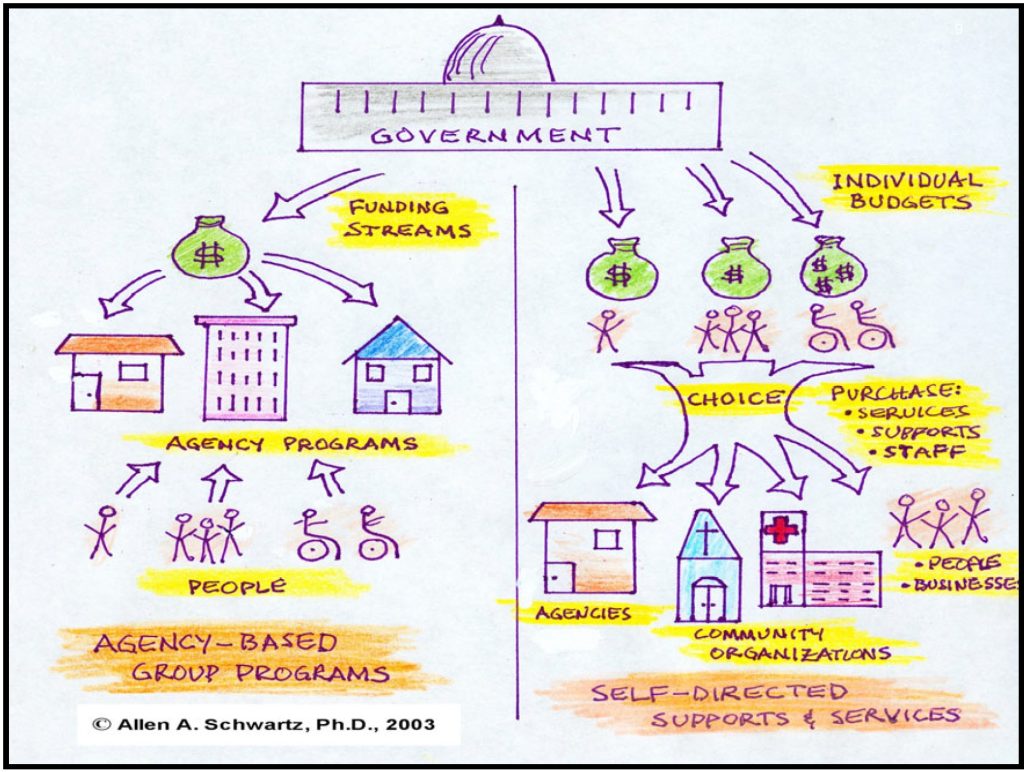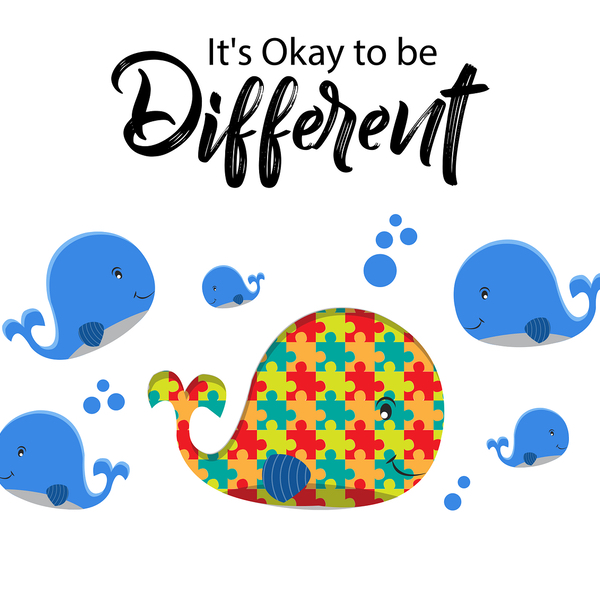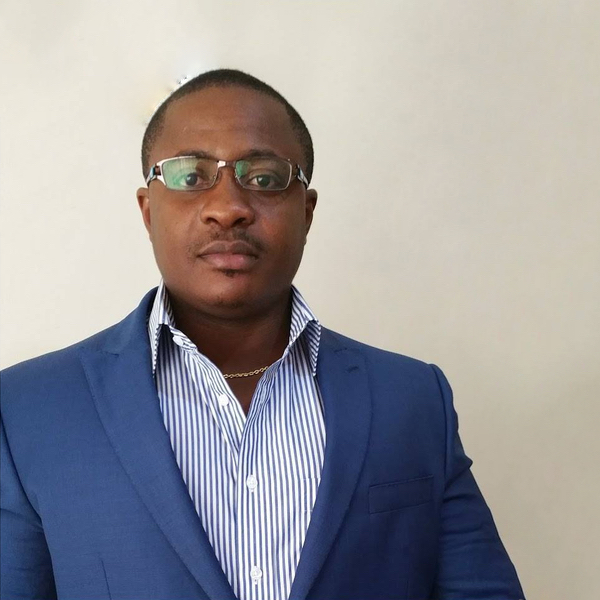 Executive Director and CEO
Mr. Umoette G. Umoh
He is the Executive Director and CEO of Patricia Solutions LLC. Umoette has been helping people with developmental disabilities for more than six years by creating different programs for people with developmental disabilities. Umoette has a lot of experience and has learned a lot of skills over the years.
Umoette has earned his Master of Science in Project Management from the University of Sunderland, United Kingdom. Umoette is committed to creating a program centered around quality of care, boosting staff morale while ensuring that family is the center of our services.
I help people with developmental disabilities and their families figure out how to manage their own resources. We discuss how federal and state funds can be used differently during the start-up phase.
We use a discovery tool to help us write the budget so that the result is a plan centered on the person served and meets their unique needs and interests. Many people choose to hire their own helpers instead of getting traditional services from an agency. In this case, I write a plan for community habilitation with the person and their family. The Comm Hab plan lists desired outcomes, the types of staff support needed to help the person work toward those outcomes, and specific safety measures to ensure the person is healthy and safe. As a support broker, it's my job to help people find things like art classes, music lessons, memberships to organizations, etc., so they can meet new people in their community and improve their lives.
I also connect individuals with clinician consultant services when they need them. I also help individuals find staffing support and help them interview, hire, and train staff when required. I lead quarterly meetings of the circle of support, make changes to budgets and habilitation plans as needed, and help with paperwork related to these things. I want people to be independent and learn about their rights and responsibilities and how to make choices based on good information.
My passion is giving people with disabilities the tools they need to live as independently as possible. Everyone has the right to be treated with dignity and respect and to do the things they want to do in life, whether they have a disability or not. People on my caseload who grow, get better at something, and learn to stand up for themselves are the things we celebrate. I feel lucky to be a part of many wonderful families' lives.
Schedule an Appointment